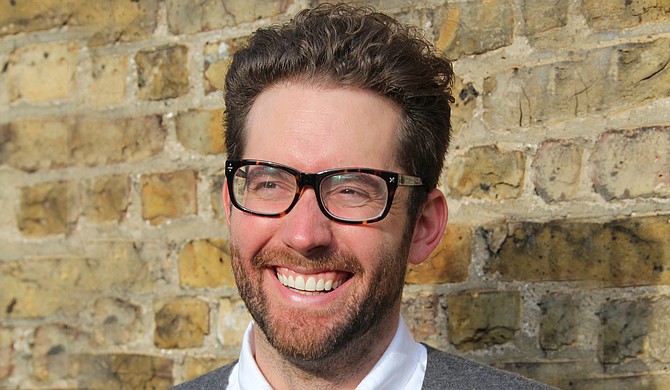 Kyle Taylor, director of Fair Vote U.K., filed a lawsuit against companies started by "Brexit Boys," hoping to bring a data project to Mississippi.
Stories this photo appears in: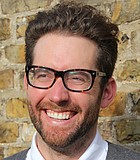 City & County
There's never a slow news week in Jackson, Miss., and last week was no exception. Here are the local stories JFP reporters brought you in case you missed them.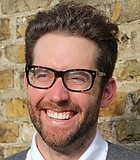 Politics
Kyle Taylor believes Eldon Insurance and Big Data Dolphins Ltd. might be using U.K. citizens' data in their new artificial-intelligence project they have planned to start in Oxford, Miss.