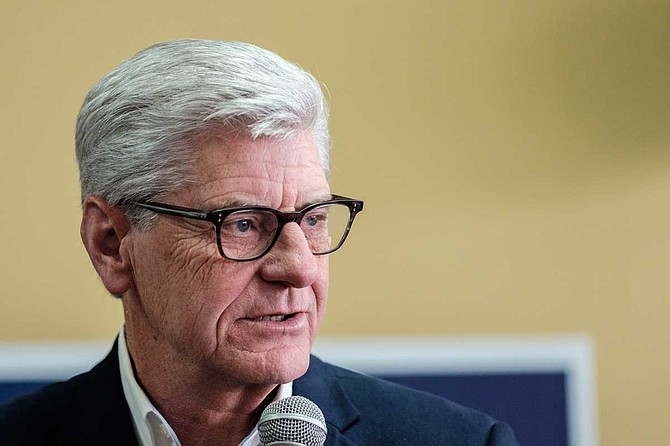 A federal judge in Texas struck down the Affordable Care Act on Friday, Dec. 14, as part of a lawsuit that 18 Republican state leaders, including Miss. Gov. Phil Bryant, joined.
Stories this photo appears in: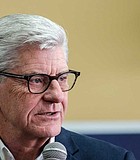 Health Care
Mississippi Gov. Phil Bryant backs a lawsuit that Republicans designed to kill the Affordable Care Act and its pre-existing conditions protections. A federal judge just ruled the law unconstitutional in ...