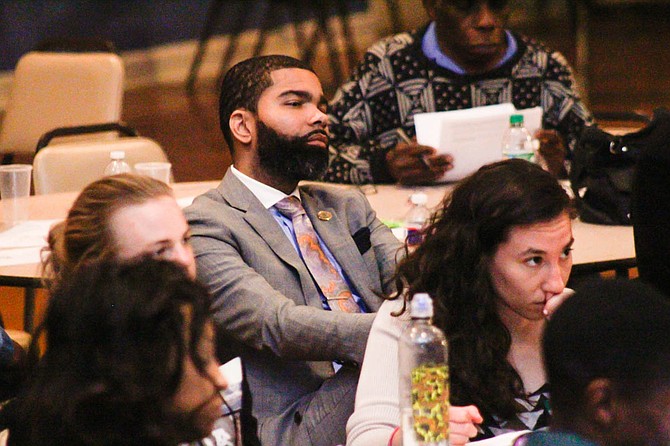 At the participatory budgeting People's Assembly on April 10, Mayor Chokwe Antar Lumumba engaged as a citizen, rather than as the mayor.
Stories this photo appears in: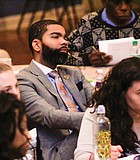 City & County
There's never a slow news week in Jackson, Miss., and last week was no exception. Here are the local stories JFP reporters brought you in case you missed them.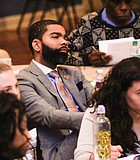 City & County
With the tax deadline not too far in the rearview mirror, finances are still at the foreground of many people's minds, including Jackson officials as they work on the budget ...