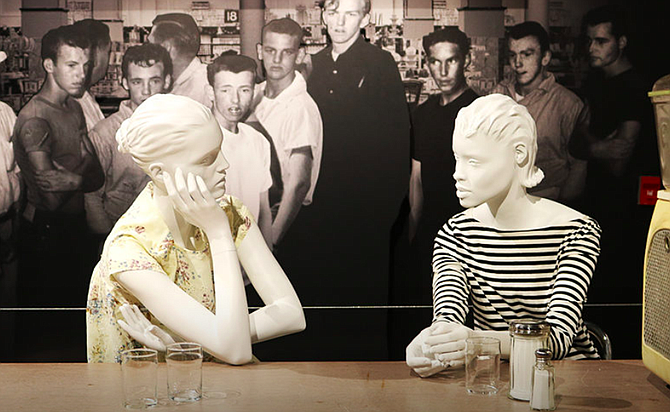 A team of students from the Mississippi Youth Media Project filmed a short documentary on the violent 1960 Woolworth sit-in in Jackson. The documentary screens in the 1 p.m. block Thursday, April 12, at the Crossroads Film Festival at the Malco theater in Madison. This photo is of the Woolworth exhibit at the Smith Robertson Museum. Photo courtesy Youth Media Project
Stories this photo appears in:
Editor's Note
Little pleases me more than seeing teenagers from all parts of Jackson achieve great things and be recognized for them such as their inclusion this week in the Crossroads Film ...