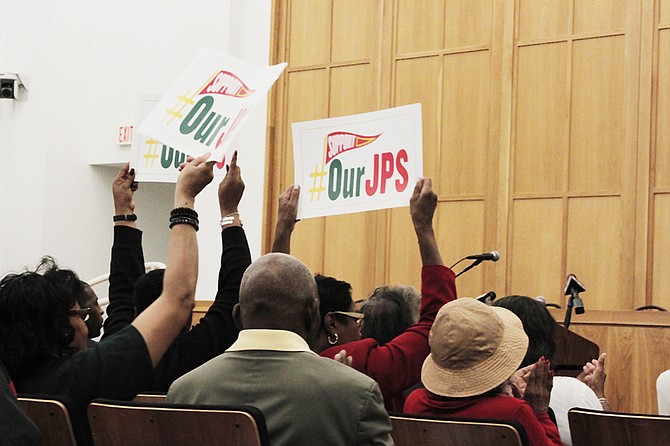 Our schools are squeezed into corners where failure is likely, and a few of them manage to excel anyway. And even the "good" schools are then loaded onto the takeover ship because you know even academically brilliant kids now go to school in an "F" district. Put that on their resume.
Stories this photo appears in: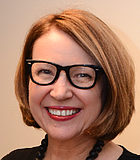 City & County
The predictability of all this takeover hoohaa isn't lost on anyone who comprehends Mississippi's history of racial dynamics, white flight and victim-blaming.