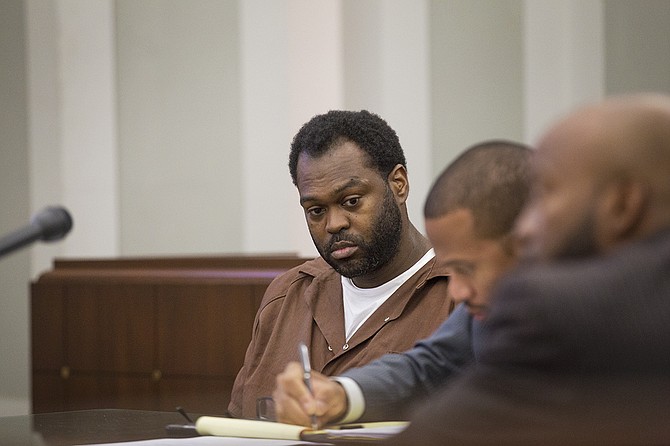 Darnell Turner, who is also known as Donald and "Slick," is going to prison for 45 years, with no potential for parole for at least 20, for a violent attack on the mother of one of his children. He has also gone by the last name "Dixon."
Stories this photo appears in: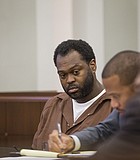 Crime
The young woman who accused Darnell Turner of beating her, dragging her, strangling her, shooting at her car, and dangling her off a bridge in the Washington Addition when she ...