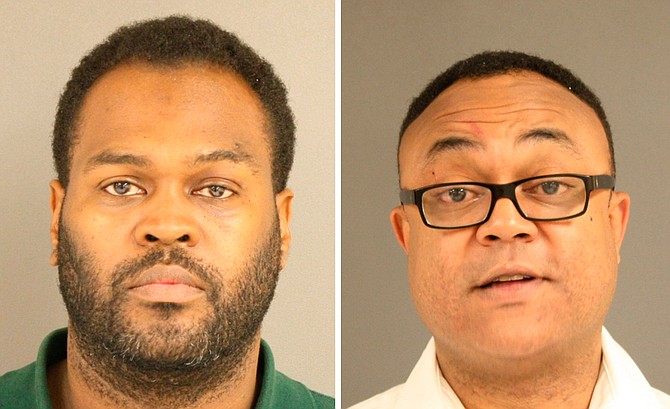 A Hinds County jury convicted Darnell Turner, aka Donald Dixon, (left) for aggravated assault with a firearm and two other criminal felonies related to a domestic incident with the mother of one of his children. The State and FBI earlier accused Hinds Country District Attorney Robert Shuler Smith (right) of trying to keep Turner/Dixon from being prosecuted—charges it did not prove in court. Photo courtesy Hinds County Sheriff's Department
Stories this photo appears in: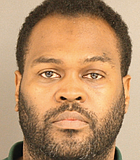 Crime
A Hinds County jury yesterday convicted Darnell Turner, who also goes by Donald Dixon, in three separate counts related to a 2014 domestic incident—aggravated assault with a firearm, aggravated domestic ...