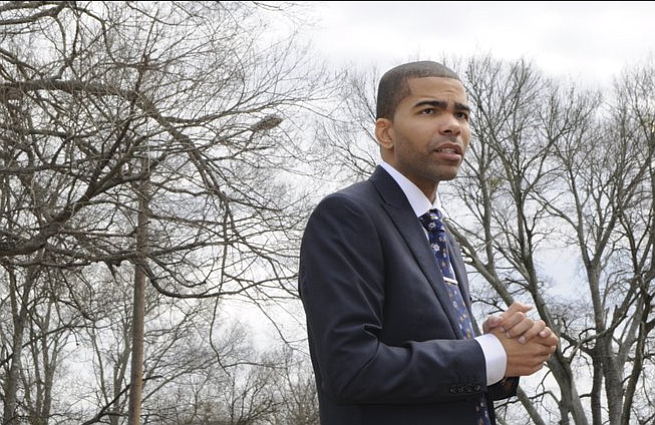 Mayor Chokwe A. Lumumba asked the Jackson City Council to raise property taxes by two millage late on Friday, Sept. 1, and it complied by a vote of 3-2. He pledged to be a "good steward" of the money. File photo by Trip Burns
Stories this photo appears in: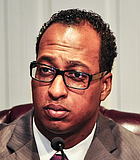 City & County
In a rare Friday-night meeting, the Jackson City Council increased property taxes on the city's homeowners at a special meeting announced by fax 25 hours earlier at 4:45 p.m. on ...