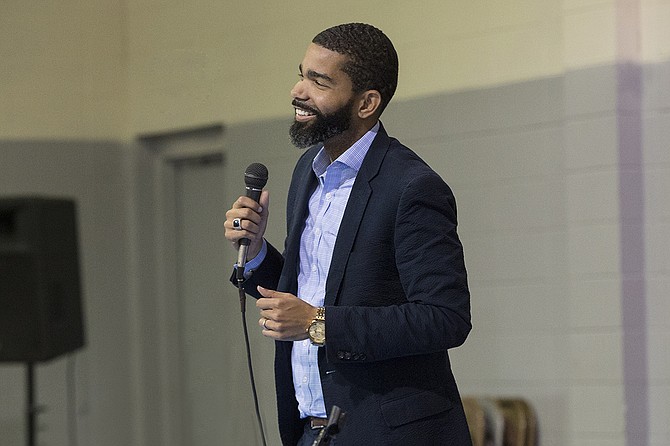 The Lumumba administration will host its first People's Assembly next week. Rukia Lumumba chairs the Democratic Visioning Committee hosting the event.
Stories this photo appears in: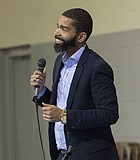 City & County
There's never a slow news week in Jackson, Miss., and last week was no exception. Here are the local stories JFP reporters brought you in case you missed them.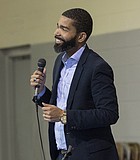 City & County
The "people's mayor" is making good on a promise to execute "people's assemblies" in Jackson, using social media over the weekend to announce the first official gathering.