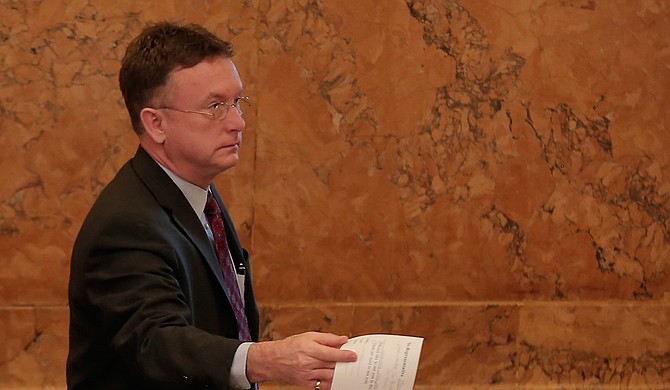 On Tuesday, the Mississippi Legislative Black Caucus issued a statement saying Rep. Karl Oliver's continued presence in the Legislature would impede efforts for lawmakers to work across lines of race and party.
Stories this photo appears in: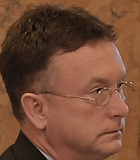 Civil Rights
Leaders can feign disgust at Rep. Karl Oliver's words, but their cozy relationship with racial rhetoric and symbols emboldened him and may lead to the violence he encouraged. It is ...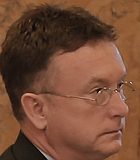 Civil Rights
Black lawmakers in Mississippi are demanding the resignation of a white colleague who said Louisiana leaders should be lynched for removing Confederate monuments.