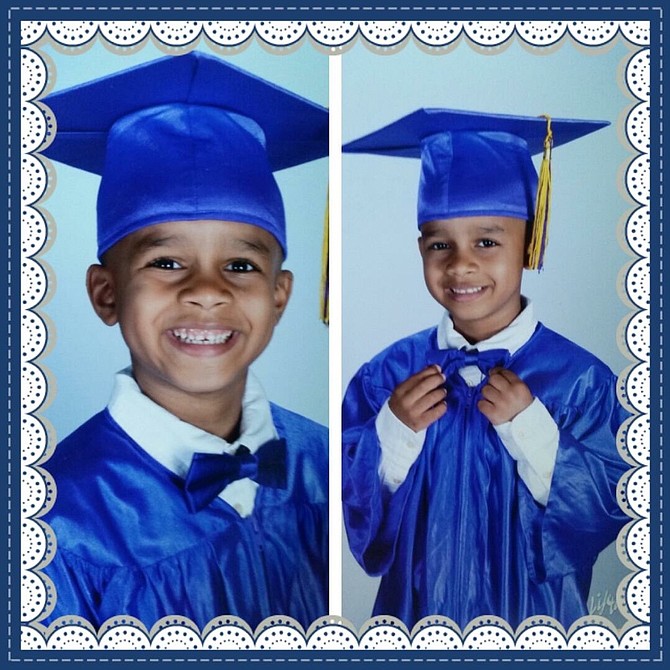 Photo courtesy Hinds County Sheriff's Department
Stories this photo appears in:
Civil Rights
Little Kingston Frazier is our mirror. The brutal murder of this 6-year-old in Jackson last week reflected the absolute best and the abhorrent worst of our community.
City & County
Hinds County Sheriff Victor Mason is addressing the rampant rumors around the murder of 6-year-old Kingston Frazier last week, which were fueled by an early report that the baby wasn't ...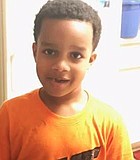 Crime
Three young Mississippi men were arrested hours after a 6-year-old boy was found shot dead in his mother's stolen car and the suspects will be charged with capital murder, authorities ...