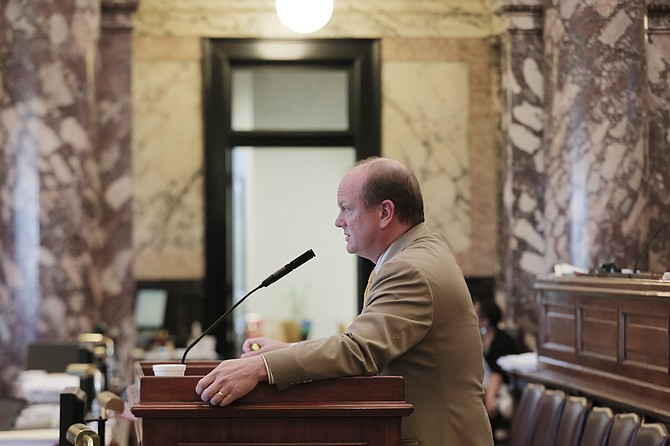 Sen. Brice Wiggins, R-Pascagoula, used the tragic murder of Jessica Chambers by a man believed to be associated with a gang to argue for adding additional charges if a crime was committed as part of gang collusion.
Stories this photo appears in: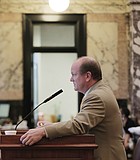 City & County
There's never a slow news week in Jackson, Miss., and last week was no exception. Here are the local stories JFP reporters brought you in case you missed them.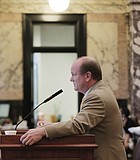 Crime
When Sen. Brice Wiggins, R-Pascagoula, stood up at the last hour to amend state gang law at the Mississippi Legislature on March 8, he committed what can be called a ...