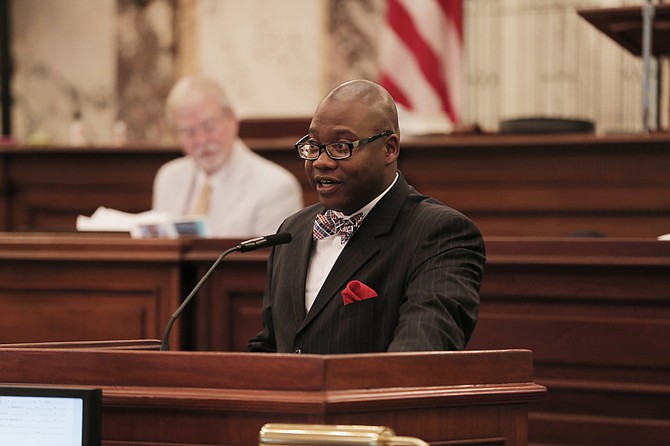 Sen. Derrick Simmons, D-Greenville, is opposed to the vaguer language in a last-hour amendment to overhaul Mississippi's gang law.
Stories this photo appears in:
Crime
The word "gang" means different things to different people—and the realities of organized gangs in U.S. cities have shifted over the years. One result is that many of them are ...