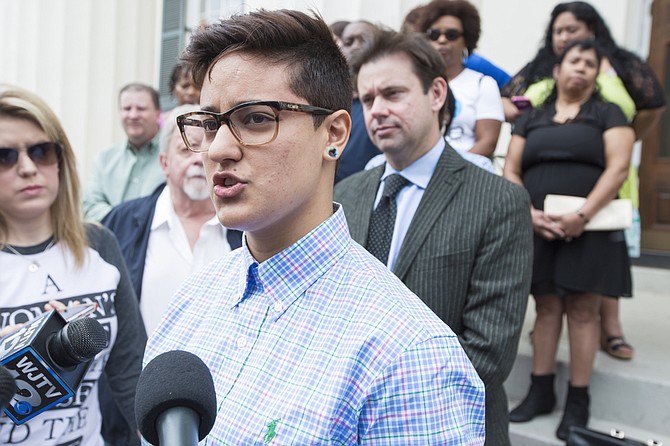 Daniela Vargas was released from ICE's custody this morning under an order of supervision.
Stories this photo appears in: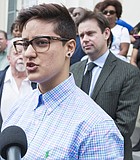 City & County
There's never a slow news week in Jackson, Miss., and last week was no exception. Here are the local stories JFP reporters brought you in case you missed them.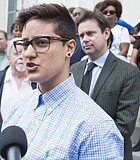 Immigration
Daniela Vargas, the 22-year-old undocumented immigrant who grew up in Mississippi and was detained after speaking out at a press conference in Jackson, is free from federal custody as of ...