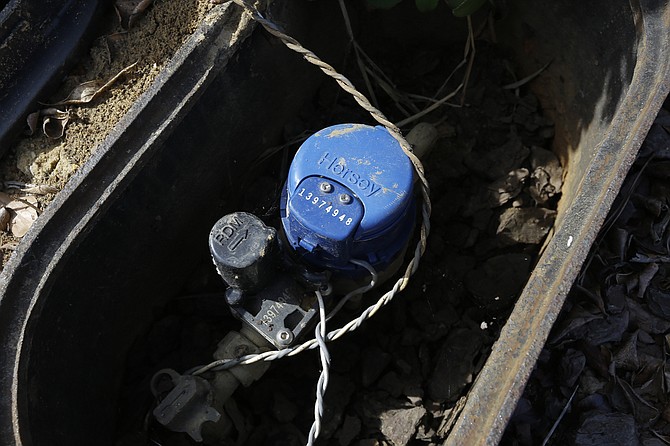 The Mueller Systems contract would be approximately $265,000 for water metering maintenance fees. The Siemens contract cost the City about $91 million for services.
Stories this photo appears in: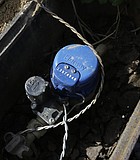 City & County
The City's Public Works Department is seeking to pay outside companies for assistance due to its lack of a qualified staff and potential damages to antennae's and water towers.