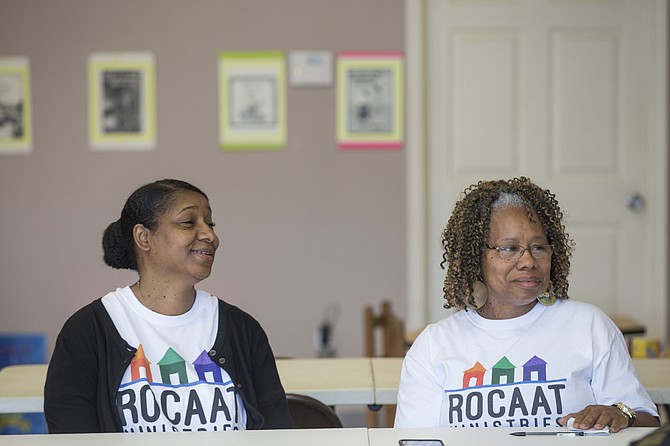 Pamela Hurston (left) and Gwendolyn Bell (right) are sisters who love children. Their ROCAAT Ministries gives kids the chance to read over the summer.
Stories this photo appears in: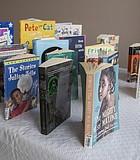 Education
ROCAAT is an acronym for Reaching One Community at a Time, which describes the vision that Gwendolyn Bell shares with her younger sister, Pamela Hurston.