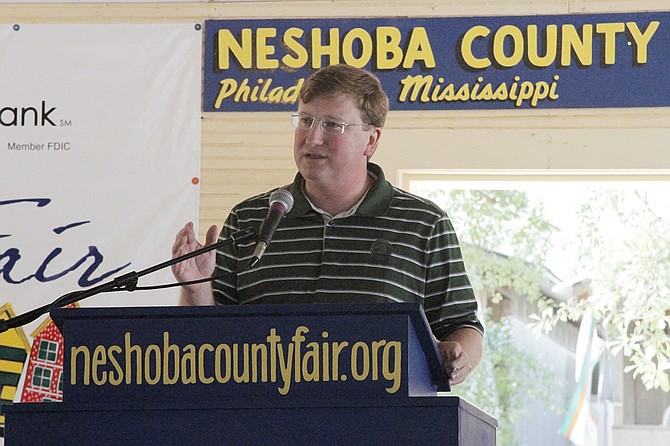 Lt. Gov. Tate Reeves took several shots at Attorney General Jim Hood in his Neshoba County Fair stump speech on Wednesday. Both are potential gubernatorial candidates.
Stories this photo appears in: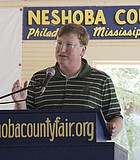 City & County
There's never a slow news week in Jackson, Miss., and last week was no exception. Here are the local stories JFP reporters brought you in case you missed them.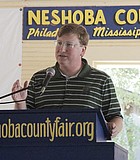 Health Care
The words "mental health" may never been used more in a handful of minutes than they were Wednesday at the Neshoba County Fair.