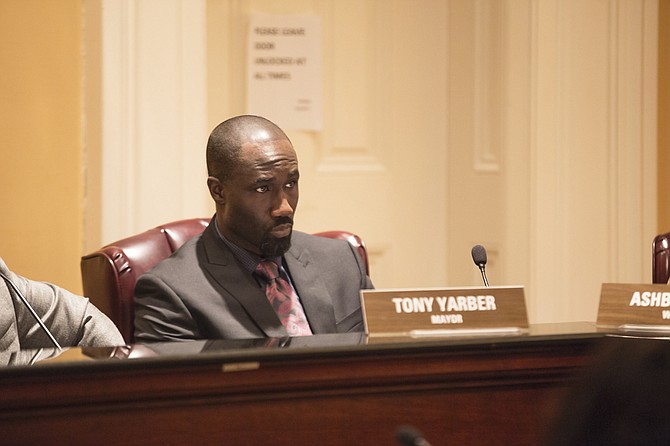 Mayor Tony Yarber (pictured) called campaign supporter Mitzi Bickers a "kingmaker" during a recent interview. This week Georgia media reports connect Bickers to an individual accused of attempting to intimidate a contractor who admitted to bribing officials in Atlanta's City Hall.
Stories this photo appears in: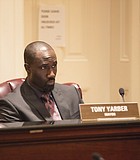 City & County
A well-known and nationally recognized political operative that Mayor Tony Yarber refers to as a "kingmaker," Mitzi Bickers, has been mentioned in connection to a federal bribery investigation into the ...