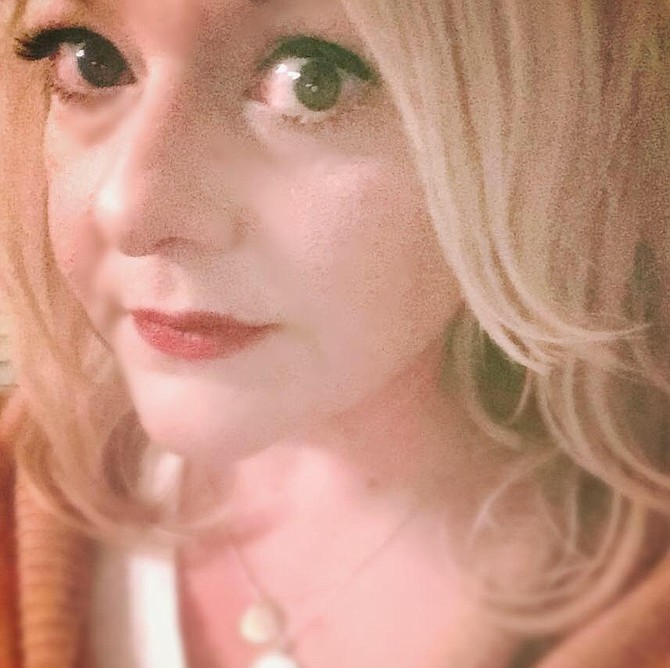 Lori Gregory
Stories this photo appears in: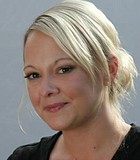 Domestic Violence
The journey from being shamed about a stranger commenting on my ass at 16 to being worried about its continual definition of who I am at 40 is one that ...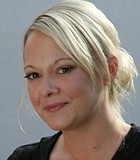 Fly
We are scared of something, and one day we realize that if we want it enough, we will be brave and endure the pain for it. And then something even ...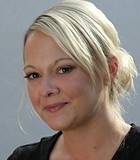 City & County
Right now, I'm scared. I see children getting shot and three other only slightly larger children arrested for the crime, and I know that for the last five years, the ...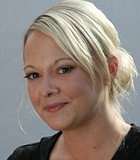 Civil Rights
While we debate politics for fun, the whims of administrations are not meant to be visited upon entire populations. This is no longer about party. This is about how we ...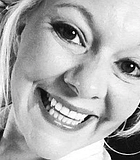 Best of Jackson
One thing I tell people is that in Jackson, there is still always room to be the best. I never fail to be surprised by the colorful genius that permeates ...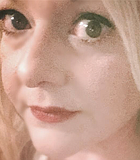 Politics
As it sits, the Legislature is set to look at a lot of things, but some of the big ones concern changing our school-funding formula (MAEP); deciding whether or not ...