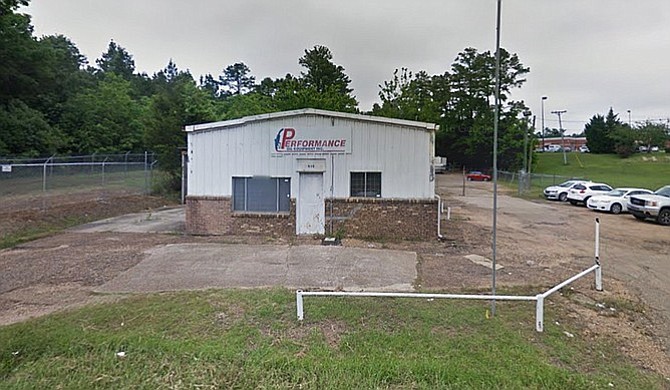 Performance Oil in south Jackson was the site of the shooting of troubled 17-year-old Charles McDonald. Shooter Wayne Mitchell Parish is claiming self-defense and wants a reasonable bond for his 1st-degree murder charge.
Stories this photo appears in: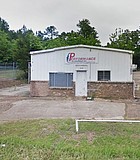 City & County
The man charged with killing 17-year-old Charles McDonald outside his business, Performance Oil, ini south Jackson is requesting bail after his Dec. 29 arrest for first-degree murder. A judge granted ...