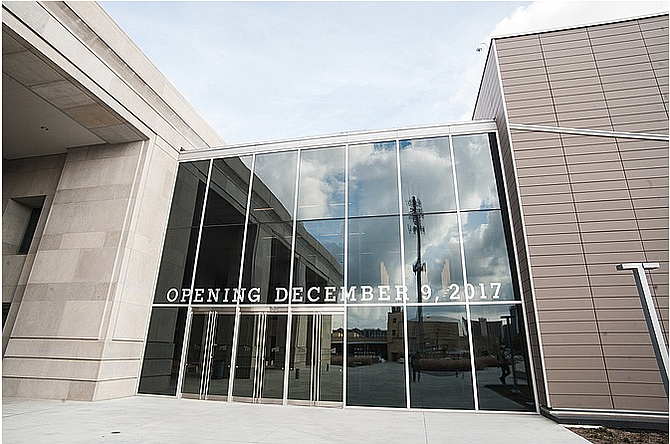 Saturday, Dec. 9, was supposed to be a glorious day for the opening of the Two Museums in downtown Jackson, including one dedicated to Mississippi's civil-rights history. Since the governor invited Donald Trump to speak, however, the event is more likely to attract protesters and possibly even boycotts.
Stories this photo appears in: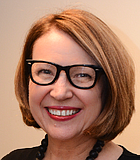 Civil Rights
Inviting Trump is a lurid distraction from what the civil-rights museum finally admits about Mississippi, even using state dollars to tell these truths. Maybe that's why Bryant invited him.