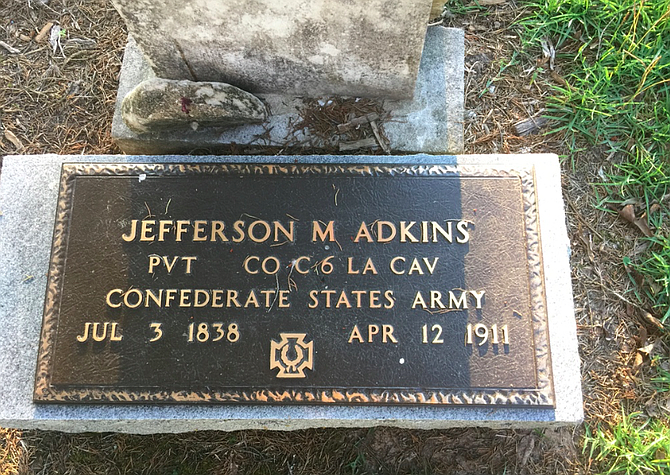 Jeff Adkins was Donna Ladd's great-great grandfather. He lost his entire first family to disease during the Civil War, and then returned. She descends from him and his second wife and family. Photo by Donna Ladd
Stories this photo appears in: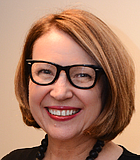 Editor's Note
It is long past time to declare independence from a "lost cause" that wasn't worth fighting for and from those who insist on keeping us stuck there. Mississippi now is ...