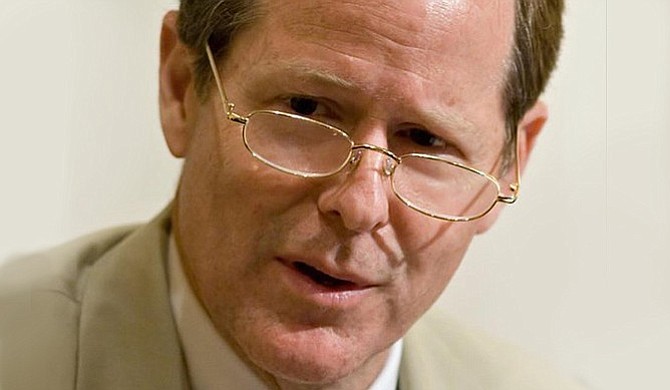 Hinds County Circuit Judge Jeff Weill wrote a letter to the Mississippi Bar describing an encounter in May between his staff and Hinds County DA Robert Shuler Smith over a cell phone seized by Weill's bailiff during closing arguments a capital murder case in his courtroom. He alleges that Smith sent "threatening" texts to Weill's personal phone afterwards.
Stories this photo appears in: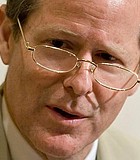 City & County
District Attorney Robert Shuler Smith showed up in the chambers of Hinds County Circuit Judge Jeff Weill on May 11 of this year to get a cell phone back, then ...