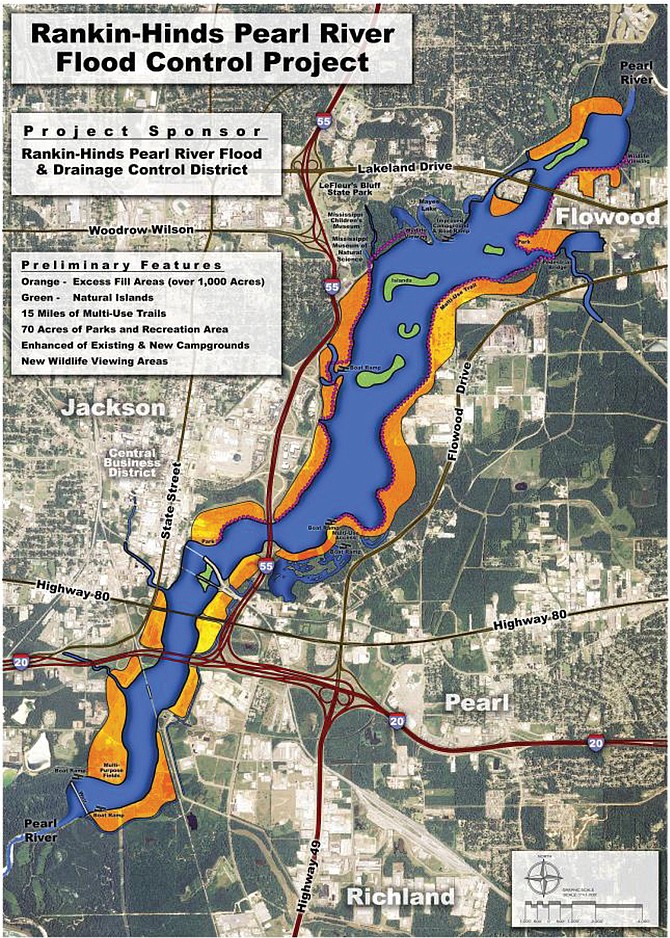 The Pearl River Vision Foundation's plan for the Pearl River includes allowing expansion to afford recreational access. However, downstream interests argue that restricting the flow of the river could have drastic effects. Photo courtesy Vision 2022
Stories this photo appears in: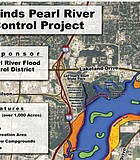 City & County
Finding a way to prevent the kind of flooding that left downtown Jackson underwater in the Great Easter Flood of 1979—while still getting the most use out of the river ...