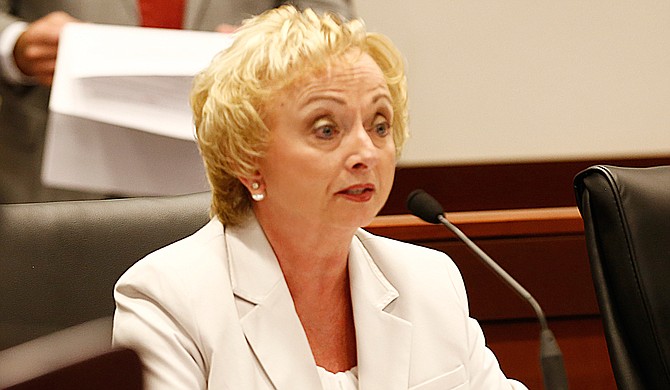 On Friday, May 13, the Mississippi Department of Education agreed to adhere to Title IX and the Obama administration's directive to protect transgender students.
Stories this photo appears in:
City & County
There's never a slow news week in Jackson, Miss., and last week was no exception. Here are the local stories JFP reporters brought you in case you missed them.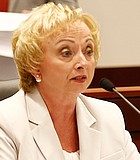 Justice
A group of Mississippi House Republicans emailed a letter today directly to state Superintendent Dr. Carey Wright, asking her to step down unless the Mississippi Department of Education swiftly reverses ...