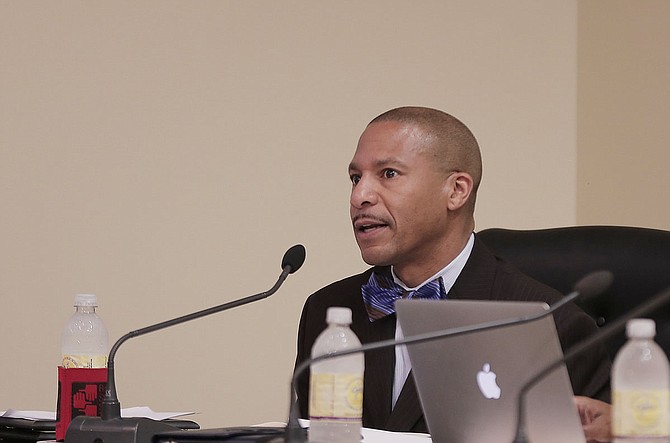 Dr. Cedrick Gray, Superintendent of Jackson Public Schools, says he was furious at the news of the parent with the gun at Forest Hill.
Stories this photo appears in: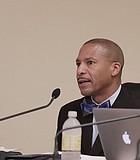 City & County
There's never a slow news week in Jackson, Miss., and last week was no exception. Here are the local stories JFP reporters brought you in case you missed them.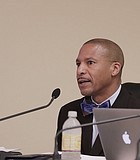 City & County
The auditorium of Forest Hill High School was packed Wednesday night where parents, students and teachers sounded off to Jackson Public Schools' top administration, airing their frustrations about violence and ...