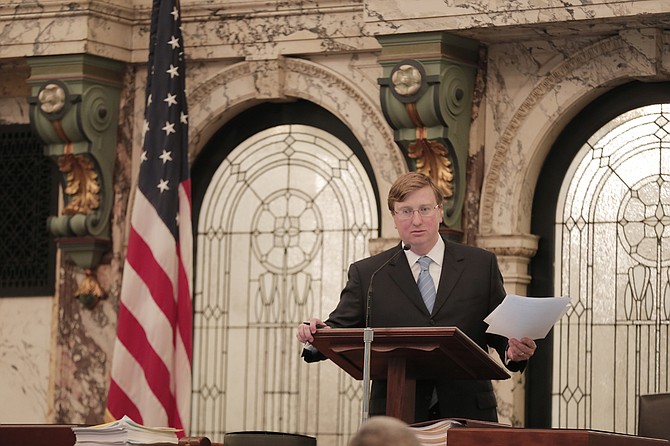 Lt. Gov. Tate Reeves blessed the passage of a controversial "Freedom of Conscience from Government Discrimination" bill. ""This bill simply protects those individuals from government interference when practicing their religious beliefs," he said after the vote.
Stories this photo appears in: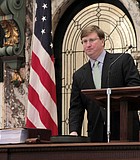 City & County
There's never a slow news week in Jackson, Miss., and last week was no exception. Here are the local stories JFP reporters brought you in case you missed them.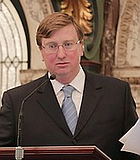 LGBT
The Mississippi Senate has passed a bill that says government employees and private business people could cite religious beliefs to refuse licenses or other services for same-sex couples who want ...