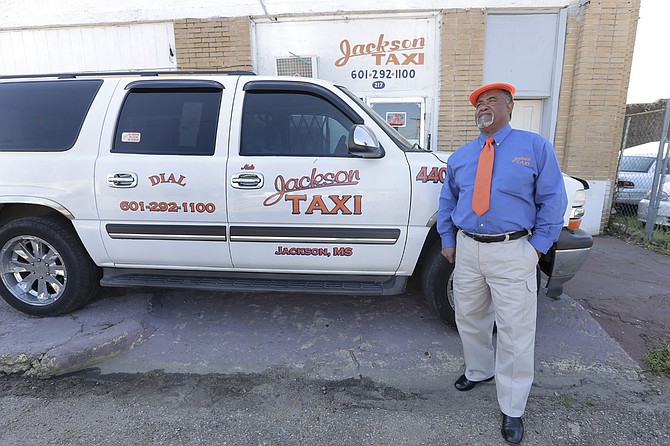 Nate Johnson, a 40-year taxi driver and manager at Jackson Taxi, said that many people don't know what taxi drivers face here. "They just think that we are charging too much, which really we are not," he said.
Stories this photo appears in: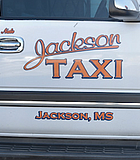 Business
Jackson City Council President Melvin Priester Jr., of Ward 2, wants to re-evaluate the taxi industry in light of policies Uber forced the city to address head-on.