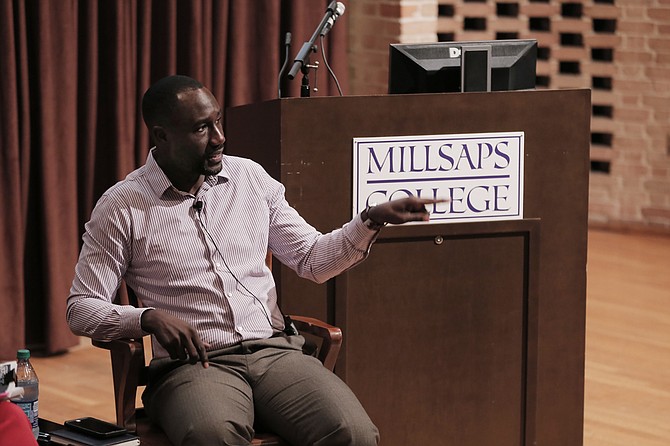 Mayor Tony Yarber told stories of all the young men he had seen shot, and lost, when he was growing up in Subdivision 2 in west Jackson at Millsaps College on June 20. In the "One-on-One" talk with JFP Editor Donna Ladd, Yarber urged the audience to get past blaming the family and to helping interrupt the cycle of violence for the young men most at risk of committing it.
Stories this photo appears in: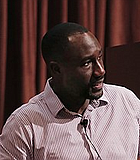 City & County
Mayor Tony Yarber sat down to discuss crime with Jackson Free Press Editor-in-chief Donna Ladd on June 20 at Millsaps, sharing stories that showed that for him that the consequences ...