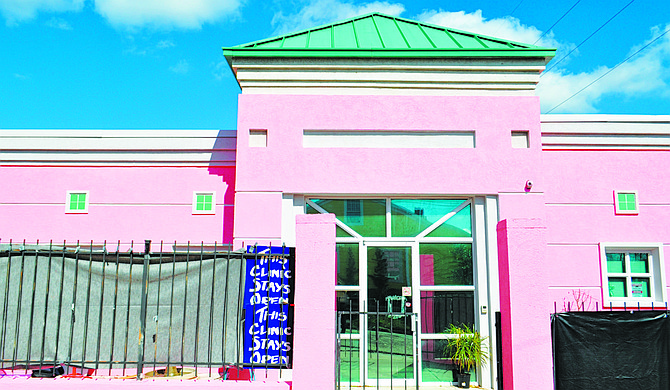 No matter what happens with the U.S. Supreme Court and the effort to close the Jackson Women's Health Organization (pictured), groups like Planned Parenthood, whose Hattiesburg clinic does not perform abortions, plan to defend women's access to not only abortion but every kind of reproductive care from contraception to STD and cancer screening. It's not an easy fight in Mississippi, though. Trip Burns/File Photo
Stories this photo appears in: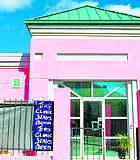 City & County
There's never a slow news week in Jackson, Miss., and last week was no exception. Here are the local stories JFP reporters brought you in case you missed them.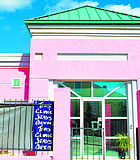 Politics
Regardless of the state's appeal of the JWHO case, the fight for reproductive health in Mississippi will continue in the Mississippi Legislature.