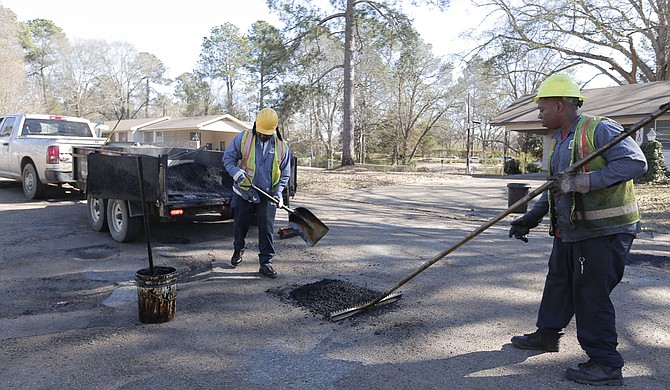 The City allocated just over $2 million to streets in the recent budget, but sinkholes, utility cuts, cracks, ruts, and potholes come in every shape, size and depth imaginable.
Stories this photo appears in:
City & County
The Operation Orange Cone committee has given the go-ahead to begin work on several of the city's most worn-down streets. However, it is still unclear which streets the work is ...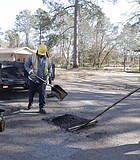 City & County
To people in Jackson, who have to battle blown tires, crooked front-end alignments and nearly drowned children, the distinction between potholes, sinkholes and utility cuts are meaningless.