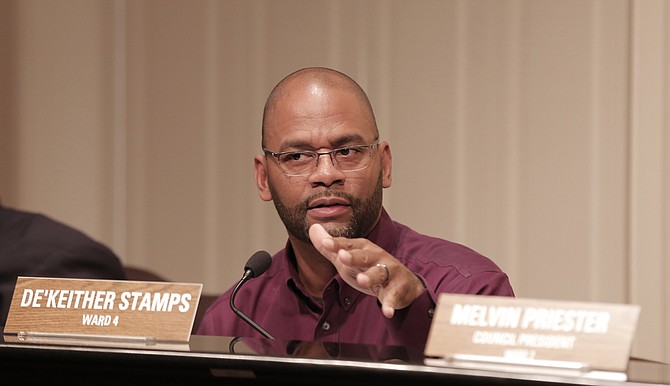 The Jackson Public Schools district must take better control of student education before the prison industry gets to control the young people, City of Jackson Ward 4 Councilman De'Keither Stamps says.
Stories this photo appears in: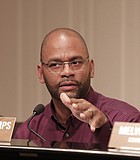 City & County
There's never a slow news week in Jackson, Miss., and last week was no exception. Here are the local stories JFP reporters brought you in case you missed them.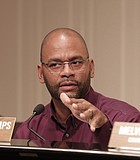 City & County
At the last Jackson Public Schools board meeting of the year, parents and community members crowded the board room in downtown Jackson, accidentally brushing knees together as they filled the ...