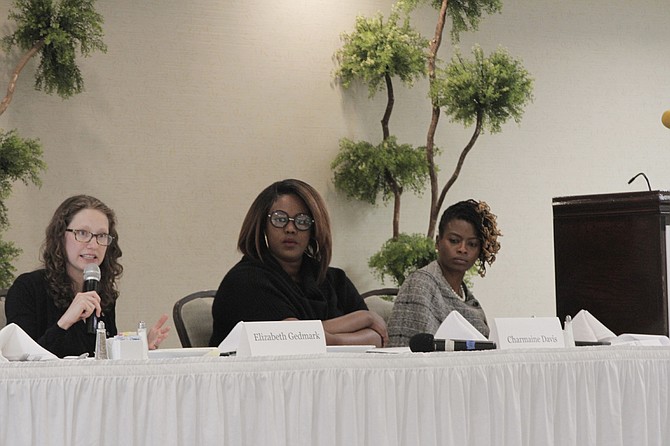 Elizabeth Gedmark (left), Charmaine Davis (middle) and Cassandra Welchlin (right) discussed women's workplace rights, the pay gap and what is ahead for 2017 at the Women's Economic Security Summit on Dec. 2.
Stories this photo appears in: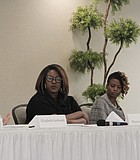 City & County
There's never a slow news week in Jackson, Miss., and last week was no exception. Here are the local stories JFP reporters brought you in case you missed them.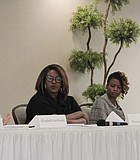 Business
Child care, wages, domestic violence, pay equity and paid family and sick leave are at the top of the Mississippi Women's Economic Security Initiative's agenda for the upcoming legislative session.