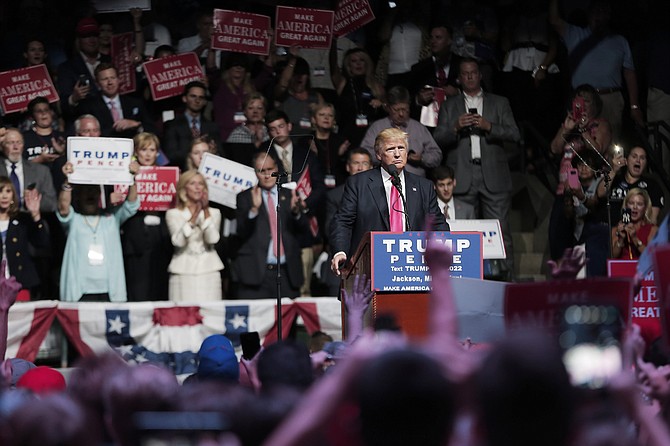 Republican presidential nominee Donald J. Trump stopped in Jackson, Miss., Wednesday night for a fundraiser and a rally at the Mississippi Coliseum.
Stories this photo appears in: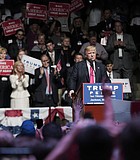 City & County
There's never a slow news week in Jackson, Miss., and last week was no exception. Here are the local stories JFP reporters brought you in case you missed them.

Politics
The Republican presidential nominee, Donald J. Trump, visited the capital of the Magnolia State on Wednesday night—first for a private fundraiser at the convention center, then for a rally at ...