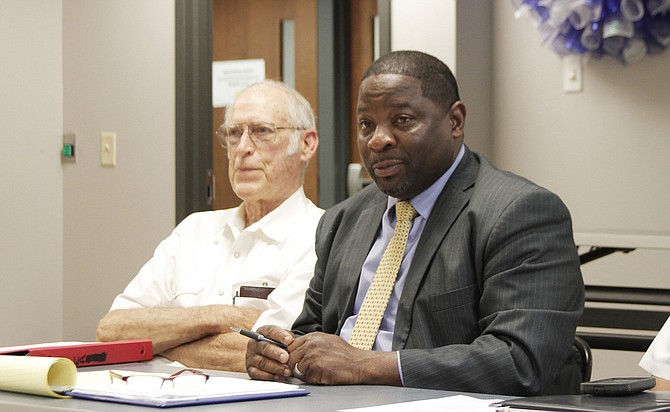 Johnnie McDaniels, the executive director of the Henley-Young Juvenile Justice Center, explained that a new agreement puts Youth Court Judge William Skinner, the county and the facility administrators on the same page about policies such as the maximum population and length of stay for children in the facility. George Porter, a retired councilor, is on the left.
Stories this photo appears in: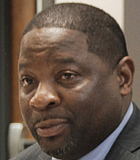 State
For the last two years, the Hinds County Youth Court handcuffed children while they waited their turn to appear before Judge William Skinner II in direct violation of a federal ...