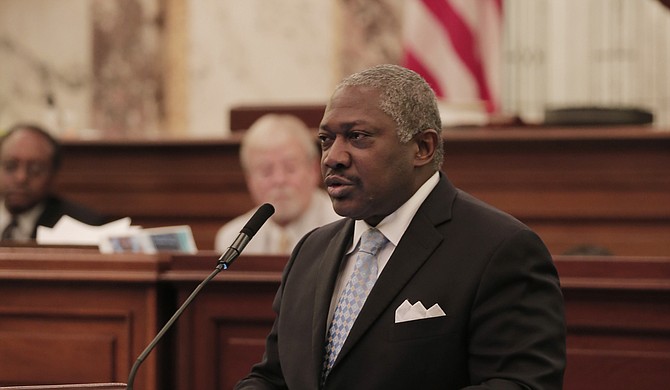 Sen. John Horhn, D-Jackson, called the airport bill a result of partisan politics, decided by a few individuals.
Stories this photo appears in: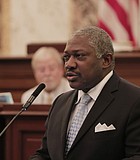 City & County
There's never a slow news week in Jackson, Miss., and last week was no exception. Here are the local stories JFP reporters brought you in case you missed them.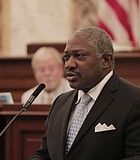 Business
The Mississippi Legislature would control the sale of all Jackson airport land under changes the Senate approved today.