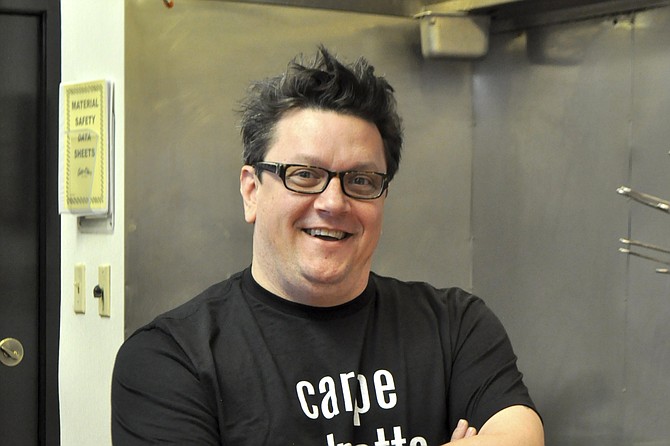 Tom Ramsey is looking into doing pop-ups at more local Jackson restaurants, as well as the possibility of taking things on the road and bringing his cuisine to restaurants in other states. Trip Burns/File Photo
Stories this photo appears in:
Biz Roundup
La Finestra's lease recently ran out, and owner Tom Ramsey has chosen not to renew it. The restaurant will serve its final meal on Sunday, Oct. 18.