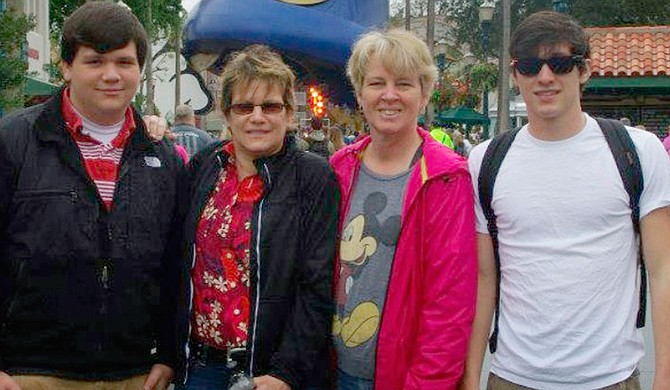 Lauren Czekala-Chatham (second from left) pictured with her partner, Dawn Miller, and two sons Aaron Chatham (far left) and Alec Chatham (far right) at DisneyWorld in Orlando in 2013. Photo courtesy Lauren Czekala-Chatham
Stories this photo appears in: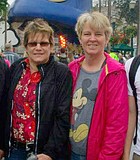 City & County
There's never a slow news week in Jackson, Miss., and last week was no exception. Here are the local stories JFP reporters brought you in case you missed them.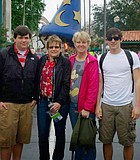 LGBT
The Mississippi Supreme Court has ruled Lauren Czekala-Chatham's divorce legal in concurrence with the ruling in Obergefell v. Hodges.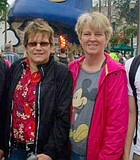 LGBT
Lauren Beth Czekala-Chatham cannot put her past behind her, because a court won't let her.