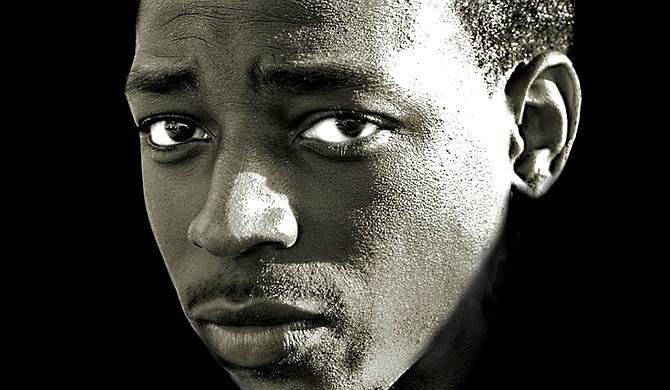 Adults must engage young people where they are to keep them interested. Without making education and communication relevant, young people will not see how adults value them. Photo courtesy Flickr/David Robert Bliwas
Stories this photo appears in: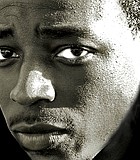 Civil Rights
Given what most black youth face—from lack of opportunity to lack of self-esteem—they have an uphill climb with little mainstream support.