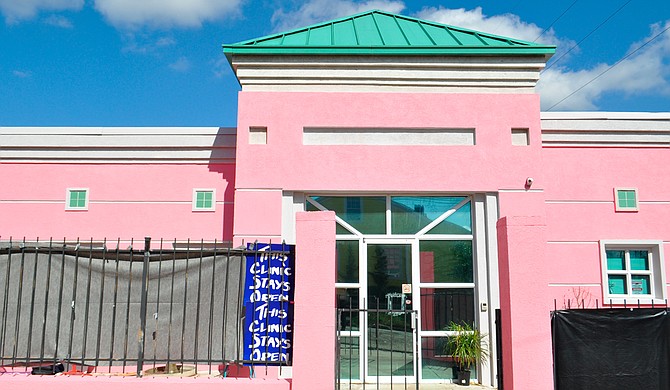 The Jackson Women's Health Organization, dubbed "the pink house" by supporters, has come under fire as the last remaining abortion clinic in Mississippi. There, and at abortion providers across the nation, the numbers of women receiving abortions dropped between 2010 and 2013.
Stories this photo appears in: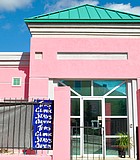 City & County
A federal district court permanently blocked Mississippi's Texas-style clinic shutdown law today, ensuring the last abortion clinic in the state will remain open.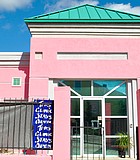 City & County
There's never a slow news week in Jackson, Miss., and last week was no exception. Here are the local stories JFP reporters brought you in case you missed them.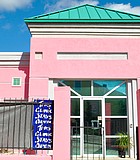 State
Abortion numbers could be down for multiple reasons, including higher distribution of contraceptives and the lowering of teen-pregnancy rates in states like in Colorado.