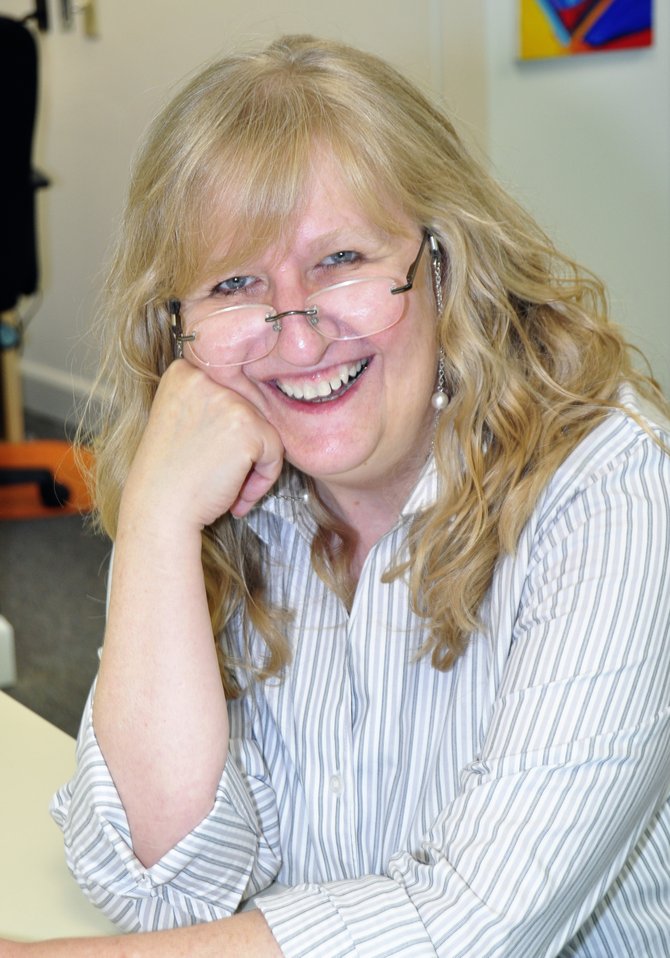 Ronni Mott
Stories this photo appears in: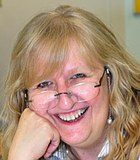 Civil Rights
"Wherever there is a racial issue, there's a gender issue," said Anita Hill, keynote speaker at the Mississippi Women's Economic Security Policy Summit, held Oct. 10.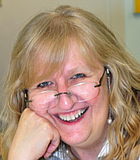 America has a schizophrenic relationship with the death penalty. Many of us want to eliminate those who commit egregious, heinous crimes, but most don't want the personal or social guilt ...
Politics
Travis Childers' stance has consistently been anti-immigration, so his opposing amnesty for "dreamers," young people whose parents brought them into this country without authorization when they were too young to ...