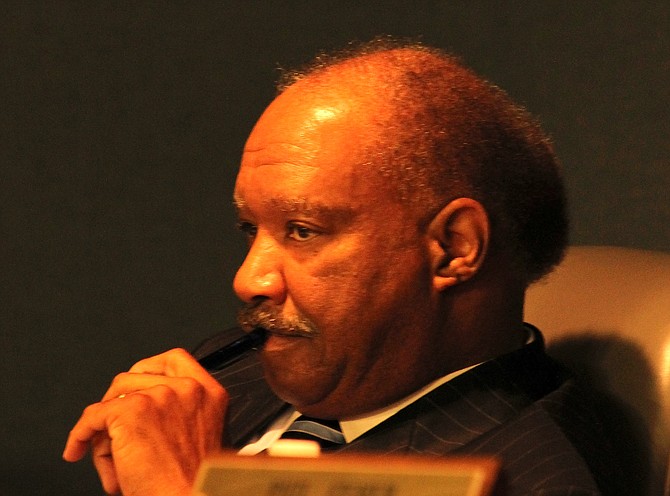 Supervisors such as District 1 Supervisor Robert Graham (pictured) formally asked Robert Shuler Smith, the county's chief prosecutor, and Attorney General Jim Hood to sanction the five-member election commission after amending a motion to single out Connie Cochran, the District 4 representative, for reprimand.
Stories this photo appears in: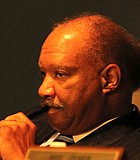 City & County
There's never a slow news week in Jackson, Miss., and last week was no exception. Here are the local stories JFP reporters brought you in case you missed them.
Politics
The Hinds County supervisors are calling on the local district attorney and the state attorney general to sanction the county election commission for failure to order the number of ballots ...