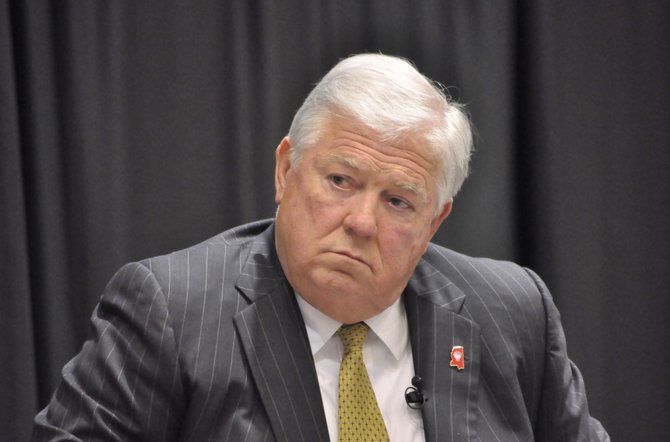 Haley Barbour, a Republican, sparked an uproar when he pardoned nearly 200 people as his second term was ending in January 2012. The total included four convicted murderers and a robber who worked as inmate trusties at the Governor's Mansion.
Stories this photo appears in: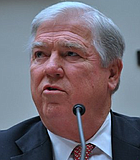 National
Haley Barbour, the former governor of Mississippi, head of the Republican National Committee and one of the world's most powerful lobbyists, is going to work for the Ukrainian government to ...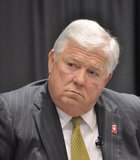 Crime
One of the ex-prisoners who received a pardon from then-Gov. Haley Barbour has pleaded guilty to manslaughter after he killed another man in an exchange of gunfire.