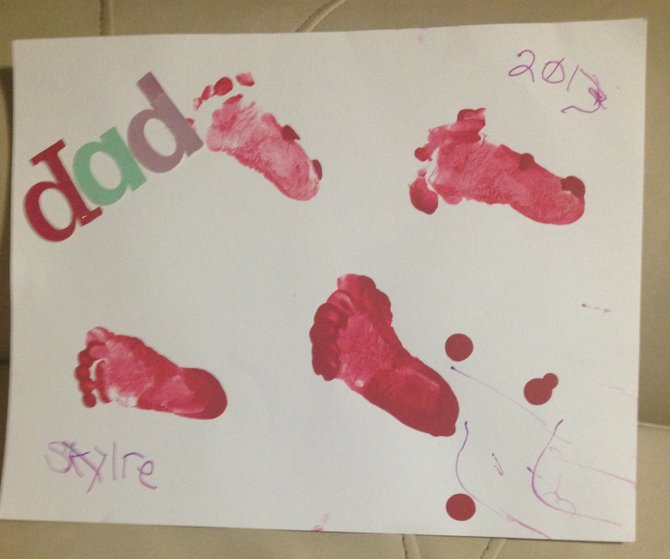 Creating a Mother or Father's Day gift doesn't have to be difficult or expensive. Sometimes you just need a little paint and paper.
Stories this photo appears in: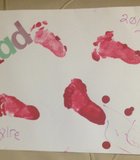 Cover
I have always been a pretty artsy-craftsy person. It came from my mom, who created her own art in frames by using old fabric and leftover wallpaper from her DIY ...