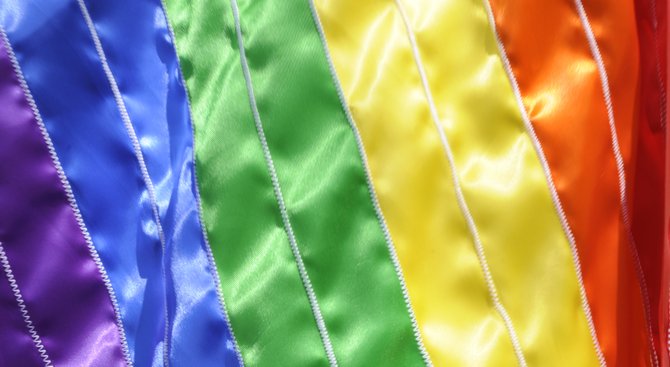 Several organizations from around the state are staging rallies in Jackson to urge policymakers to affirm the human rights of LGBT people and to protest Senate Bill 2681.
Stories this photo appears in: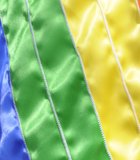 Justice
Magnolia, Miss., passed a resolution 3-2 recognizing the dignity and worth of all city residents - including those who are lesbian, gay, bisexual and transgender (LGBT).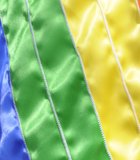 Justice
Mississippi lawmakers on Tuesday passed the final version of a bill that says state and local governments cannot put a substantial burden on religious practices, a measure that sparked debate ...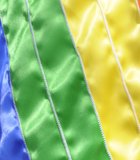 Politics
Mississippi lawmakers could try to write a final version of a religious-practices bill that has sparked concerns about anti-gay discrimination.