Michelle Byrom is asking the court for permission to file another petition for post-conviction relief; the state Supreme Court denied her previous petition for post-conviction.
Stories this photo appears in: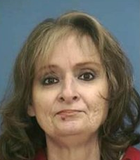 Crime
"MDOC's decision to purchase raw pharmaceutical ingredients and then secretly compound them at an unknown time and location by people with unknown training and credentials, increases the risk that the ...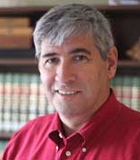 Crime
Former Mississippi Supreme Court Justice Oliver E. Diaz jr. explains why Michelle Byrom did not get a fair trial and does not deserve to be executed. And he wants to ...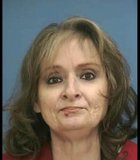 Justice
With the Mississippi State Supreme Court considering appeals from death-row prisoner Michelle Byrom, it's unlikely that the state could schedule the woman's execution in time for the date Attorney General ...