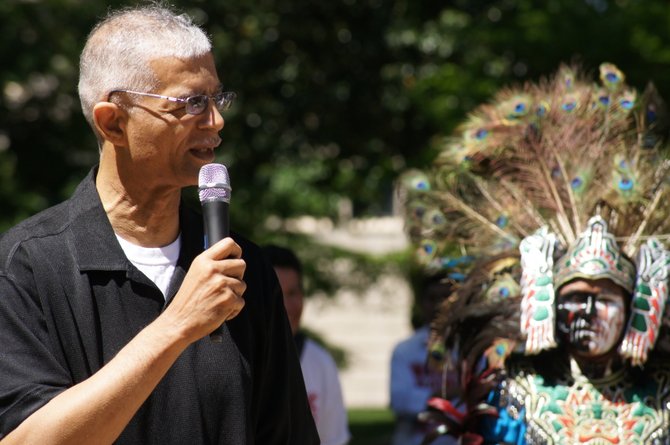 While on the Jackson City Council, Chokwe Lumumba helped pass an anti-racial-profiling ordinance. He often touted the ordinance as one of his major accomplishments, including at the April 2012 Walk Against Fear event at the Capitol.
Stories this photo appears in: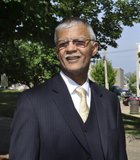 City & County
Chokwe Lumumba was the first to admit that he was a radical. He was never satisfied with the status quo. He became a lawyer for the express purpose of defending ...