Carole Cannon
Stories this photo appears in: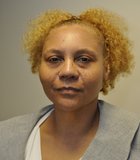 Civil Rights
Don't know Black Twitter? Get to. The virtual cultural community is a force to be reckoned with, wielding its substantial power to effect social, political and cultural change.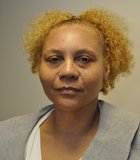 Thug is not just being thrown around in a few instances, it is the new politically correct code word whites use to n*ggerize blacks, or put them in their place.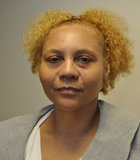 I was not one precious little bit impressed with the Martin Luther King, Jr. National Memorial in Washington, D.C. I was stunned at just how unmoved I was.