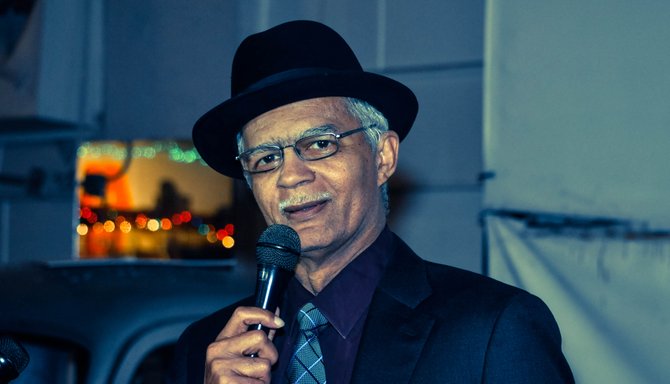 Chokwe Lumumba speaks after the 1% sales tax passed a vote 90.1% to 9.9%.
Stories this photo appears in:
City & County
The mayor's legacy is probably cemented; the vision he laid out for Jackson is in doubt.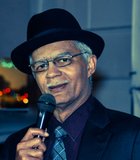 City & County
Jackson Mayor Chokwe Lumumba had plenty of reasons to be happy when he took to the podium at The Room Tuesday night—700,000 reasons, to be exact.