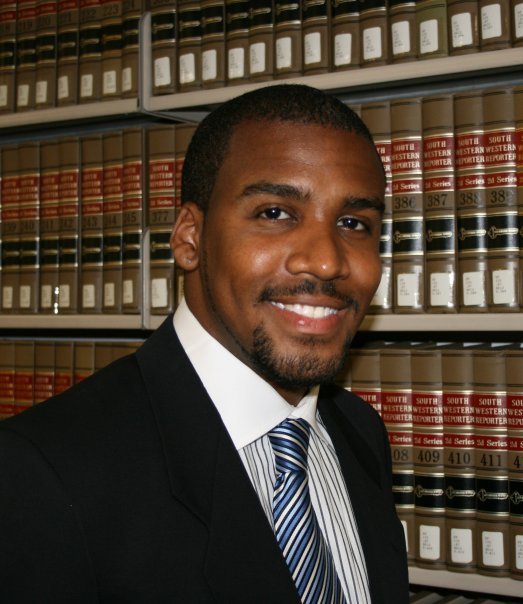 Leslie McLemore II
Stories this photo appears in: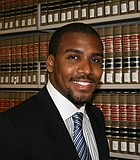 Civil Rights
Julian Bond was a figure I had looked up to for many, many years due to his lifelong mission to combat inequality.
Discriminatory practices are and must continue to be challenged in the legal, policy, judiciary, corporate and executive arenas. Victory in such arenas must be achieved through political participation, litigation and ...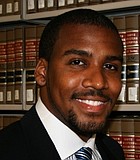 Civil Rights
Just like the dichotomy attached to President Obama's election, Selma reminds us of how far we have to go.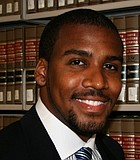 In his National Prayer Breakfast speech, President Barack Obama attempted to bridge the gap between Christians and Muslims when he rightfully stated that extremists who commit evil acts in the ...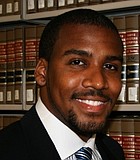 Civil Rights
While obtaining a Ph.D in "Law and Order SVU," I acquired a real-world understanding of how beneficial an individual's civil liberties are when navigating the criminal-justice system.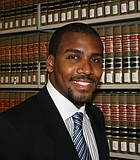 Civil Rights
The tragic death of Michael Brown in Ferguson, Mo., leaves us with an opportunity to embrace the simple notion of empathy just as Grisham's fictitious jurors did.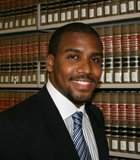 Civil Rights
Implementing the "Why" doctrine on simple and complex issues alike would conform our society to a more cynical and more-aware nation with a thirst for answers and knowledge that can't ...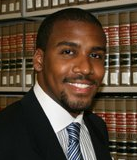 Politics
As local news stations and media outlets continually display nefarious activities committed by young African American men, it's refreshing to witness young African American men being featured for reasons other ...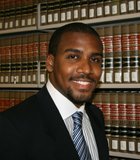 Justice
On its surface, Religious Freedom Restoration Act appears to harmlessly promote an individual's religious right. But similar to an iceberg, the body of the bill is latent through a form ...